Melhorar a sua qualidade de vida, realizando o seu sonho de morar com tranquilidade, segurança e felicidade
Priorizamos a qualidade desde a escolha do terreno até o acabamento final do imóvel, visando proporcionar a satisfação de nossos clientes
Possuimos processos de melhoria continua em técnicas construtivas e também no desenvolvimento de nosso capital humano
Somos comprometidos com o resultado final. Buscamos o cumprimento de prazos e metas estabelecidas.
Our Rife WP Theme is perfect for everyone who wants to build a spectacular website!
make your work easier and faster!
All Ready Designs Pro
Get unlimited access to all current and upcoming designs when using Rife Pro Theme

Photography Slider
Responsive WordPress Slider Plugin that displays your content in a beautiful way!
Premium Support Pro
Whenever you struggle with anything regarding Rife Pro, just hit us on support forum.

Live Customizer
WordPress "Live Customizer" will help you see the changes made on your website.
WooCommerce Ready
WooCommerce is now the most popular eCommerce platform on the WordPress.
SAFE & SEO READY
Rife is compatible with Yoast SEO plugin. Use Yoast plugin to maximize your SEO game.
Rife is powerful Multipurpouse WordPress Theme with many cool features and various plugins support. Your site will run very well no matter what device your users will use. Rife is just highly responsive theme!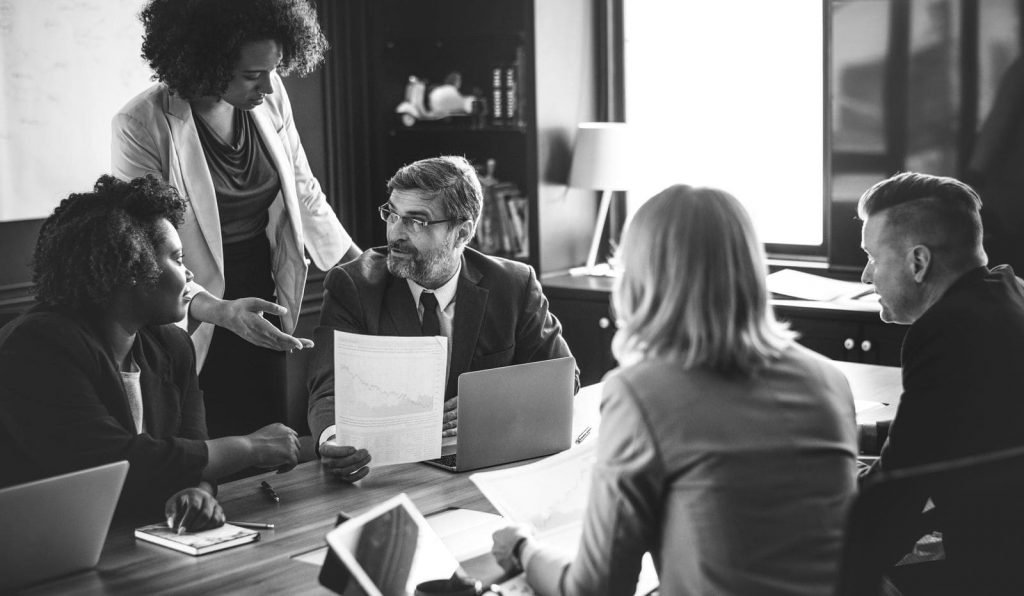 Apologies, but no results were found for the requested archive.
Go back or use Site Map below:
Main navigation
Categories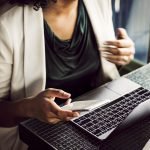 This is the heading
Entre em contato conosco para maiores informações sobre os empreendimentos ou se preferir, acesso nosso chat para iniciar um atendimento online clicando no botão abaixo.
​contato@adlerincorporadora.com.br vendas@adlerincorporadora.com.br 11 4777 4073
You couldn't get in better hands
"I would also like to say thank you to all your staff. Rife WP Theme has completely fulfill our expectations."
"I don't always clop, but when I do, it's because of Rife. Thank you so much for your help. I use Rife often."
"I would gladly pay over 600 dollars for Rife. Rife was worth a fortune to my company. Rife is the great webtool."
91m² — 3 DORMITÓRIOS (1 SUÍTE)
Conheça mais detalhes e a planta desse imóvel:
Salas de estar, jantar e cozinha integrados — Lavabo, Lavanderia e Quintal com pré-disposição para pia — Churrasqueira e Spa — Amplos ambientes
Salas de estar, jantar e cozinha integrados — Lavabo, Lavanderia e Quintal com pré-disposição para pia — Churrasqueira e Spa — Amplos ambientes